Click to Listen or Download Podcast
Interview with William R. Wilson, CEO of Bloom Intelligence
Consumer-driving businesses need to stay on top of emerging technology, especially in competing with giants like Amazon. Capturing customer information and personalizing the customer experience is the way forward for businesses. Leveling the marketing playing field with new ways to attract and retain customers, Wi-Fi analytics and automated marketing platforms consist of three main components: capturing customer data, analyzing the data, and then delivering personalized content.
In this episode of Home Business Radio, Richard "Capt'n" Henderson and Managing Editor Sherilyn Colleen interview William R. Wilson, CEO of Bloom Intelligence, a software and managed services company that provides sophisticated data analytics and marketing automation tools and gives restaurants and retail brick and mortar locations similar advantages as big online retailers have in collecting and using customer data for marketing. William shares how home-based business owners can update their marketing strategies to gain a footing in the competition and market intelligently.
Subjects discussed in this podcast include:
* What triggered marketing is
* News ways to attract and retain customers
* How and when you should market to individual customers
* Some questions you should ask yourself
* What's better than Wi-Fi
* What Smart Wi-Fi enables on the customer side
* From the sales perspective, what smart Wi-Fi enables
Tune in to learn how you can better market to existing and potential customers, and take charge as we approach 2018!
Episode Sponsor: Shane Douglas with Prime Time Network * www.BTHE1.com
Interview Guest: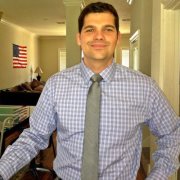 Your Hosts: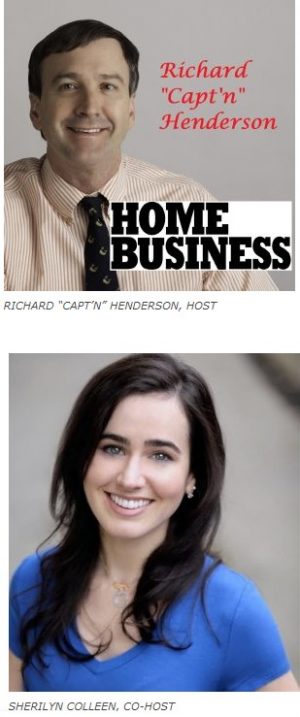 The post Podcast: The New Face of Intelligent Marketing – Interview with William R. Wilson, CEO of Bloom Intelligence appeared first on Home Business Magazine.